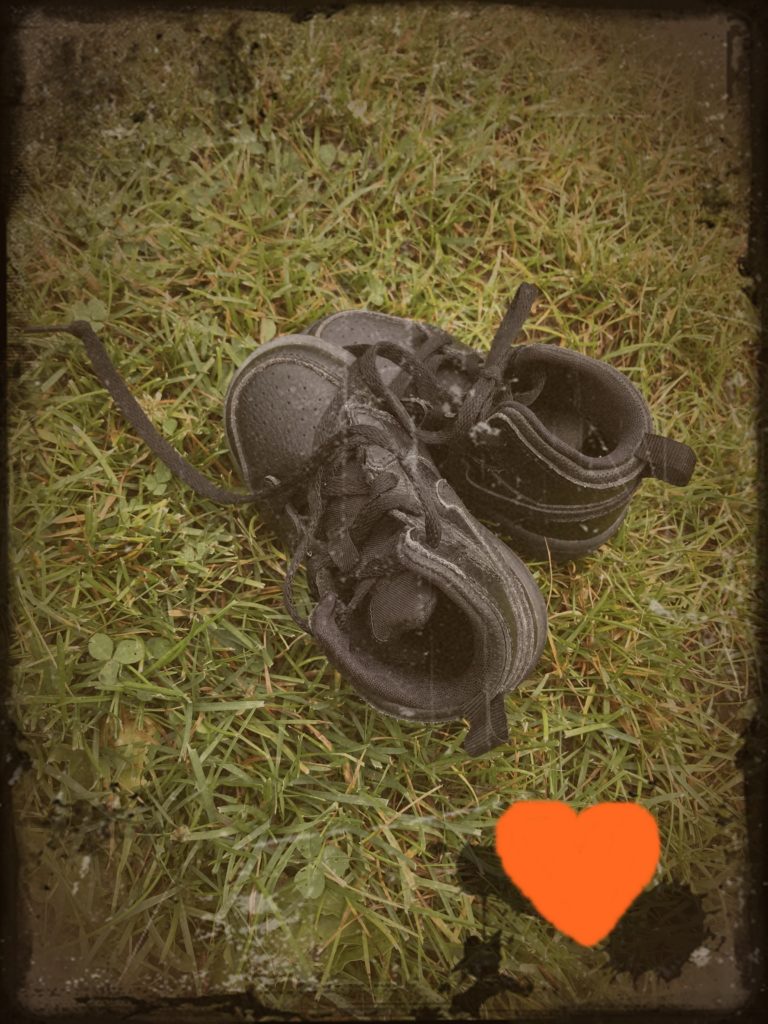 215
Carolyn McCormack
Someone somehow thought 215 was OK
Someone somehow didn´t think they mattered
It´s hard to understand how, why, and when the hurt began
  1534
The year that he thought it was OK to take land that wasn´t his
The year he also thought it was OK to kidnap the people on that land
That he took that wasn´t his
   1831
The year they thought it was OK to take children that weren´t theirs
And they thought it was OK to beat and arrest the parents who cried
Who fought for their babes, lost to them forever, who now in unmarked graves
   150 years
As early as the age of three
They thought it was OK to take gentle little children
Haul them off in cattle trucks never to be seen again
Unbelievably inhumane
   139
 139 schools housing monsters who preyed on angels
¨The final solution to the Indian problem!¨
That´s how they justified physical, spiritual, and emotional abuse
Piercing tongues repeatedly with needles for speaking a language they used
Bathing children in toxic chemicals to lighten their skin
Electrical shocks, cages, burning of hands
They thought none of these atrocities were sins
1996 the last door closed for good.  It was over
  
It wasn´t over. It will never be over
A complicated portrait of a community struggling to heal each other from a horrific past
With courage, spiritual strength, and class
215 little bodies that they thought didn´t matter.
They did matter.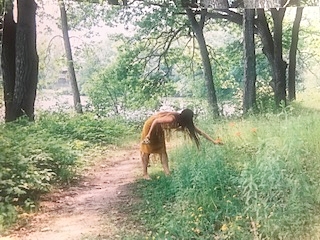 Oh, Kanata!
Carolyn McCormack
Home of the strong and proud
The spirit of the cedar trees  
Are calling, branches bowed
We lift our hearts
forever strong
To join hands all as one
To heal, to love, to set us free
All across the land from you to me
Oh, Kanata!
Home of the Native land
The winds of change are calling now
For us to sing our song out loud
Oh, Kanata! United we will stand
Oh, Kanata! United hand in hand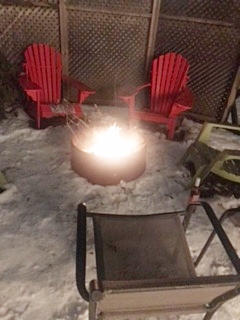 Soon
Carolyn McCormack
It´s been a long, long 2021
I know you´ve felt it too
My Mom passed away a year this August
I long to do the things we used to do
I know you´ve been through this too
There have been a lot of losses this year
But today I woke up hopeful
The sun was saying good morning
And the snow was gently falling
It made me feel happy
Like things are changing
Hope is a powerful word
And I´m hopeful
Soon we will be swimming
Fishing
Socializing
Children will once again be playing
Running
Laughing
In the park on the swings
And these are the things that make me happy
I feel pretty soon
We will all be closing the door to the darkness
And leaving it behind
And we´ll be free
To shop
To talk to our neighbours
To walk where ever we want
To dine
Sip wine
And get offline
Unwind out in the sunshine
It´s been a long, long year
But I feel a new beginning will soon be here
And that makes me happy
And I know it will make you happy too
Happy 2022