As I settled into my new life, I found time long. And lonely. After we married, our honeymoon was one night in a hotel in Toronto, and then my husband left for a six week course for work. My brother and sisters tried to pop by to spend time with me, but they had their life. With no car, I filled my time with cleaning, and cleaning, and cleaning again, preparing for the baby, watching soaps like The Young and the Restless… I even made myself a maternity dress. My husband came home every other weekend, but I was alone for most of that time.
After my baby girl was born, I had a real live living doll to keep me company. I still spent alot of time alone because my husbands profession took him away alot, and he worked shift work. So between working, working overtime for the extra money and courses, I didn´t see him alot. But now I had this perfect little baby girl, and we were inseparable. I loved being with her, taking her to the park to play, going to the mall – everyone would stop and tell me how cute she was. I always dressed her up in cute little dresses. I rocked her every night. She slept with me most of the time. She was the most beautiful little baby in the world. And she was mine.
And although I couldn´t pursue music at the level I wanted to anymore, I still wrote. And that was OK. I still had a difficult time singing. It was too painful a reminder. But I was young. I had a whole life ahead of me.
Two years later, I had another baby girl. She was also perfect. Exact opposite from my first born. This one was full of energy, loved the outdoors, dirt, animals, bugs – anything living. They were truly my joy. My plans to become a famous singer/songwriter was going to have to wait. But I still wrote. And I started to sing a bit. My children will often comment about how they fell asleep to my singing.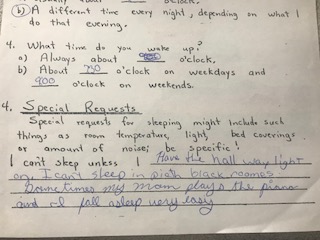 Although at times I became frustrated and depressed about not being able to pursue my goals, I would never have altered the plans of the Universe. I had to believe that everything happened for a reason. Once they were in school, I could once again pursue my dreams right? I was still young, and I could write and plan during the day when they were in school, and the evenings that my husband was at home, I could perhaps record my songs and perform.